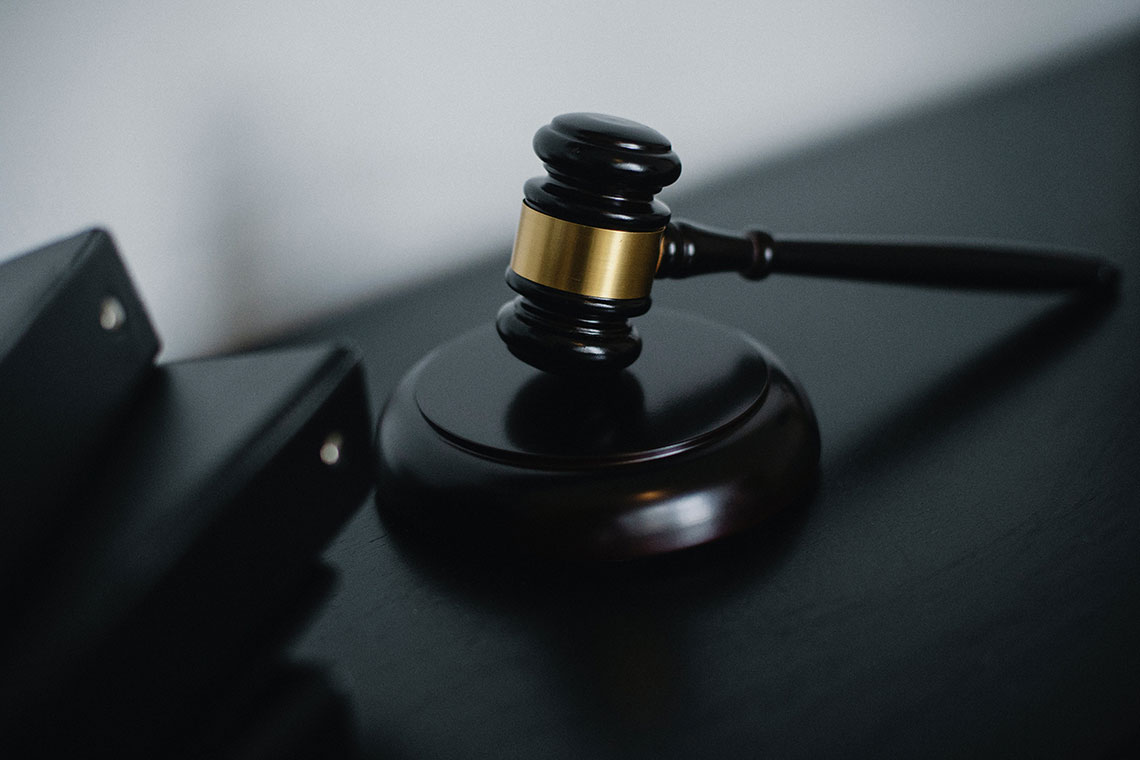 Not only are unethical debt collection practices ineffective, but they might also be illegal. One of the best ways to be sure that you're not violating the law or anyone's rights in the pursuit of debt collection is to consult the Fair Debt Collection Practices Act, or FDCPA, regarding any part of the collections process.
In case you are unsure about what is considered off-limits from a legal standpoint, Summit A*R can offer you some basic information about the FDCPA and where we stand concerning its mandates. When you partner with Summit A*R to recover income that you've lost due to unpaid debts, you can rest assured that the law is on the side of your debt recovery.
It Isn't Just Illegal; It's a Good Idea
That said, the reasons that collections agencies should not engage in practices that violate the rights of any individual go further than legal responsibility. Whether you're dealing with personal or commercial debt collection services in the U.S.A., resorting to unethical tactics hurts everyone involved.
Unethical and illegal debt recovery tactics hurt your clients, and they also hurt you by jeopardizing or destroying your client relationships. However, when you work with our team at Summit A*R, you won't need to worry about breaking the law or treating people disrespectfully.
Our P.H.D. Philosophy
The best way to ensure that you're not approaching illegal activity during the debt collection process is to employ practices that uphold a respectful attitude towards the client involved. At Summit A*R, we practice a P.H.D. philosophy (preserve human dignity).
This mandate guarantees that all parties involved in any one of our cases will be treated with fair debt collection practices in a sensitive and dignified manner. In fact, our entire team undertakes extensive training to ensure that these mandates are followed closely.
History of the FDCPA
The Fair Debt Collection Practices Act was brought into effect in 1977. This was a section (Title 8) of a more significant act called The Consumer Credit Protection Act. The reason that the FDCPA came into existence was to prohibit any kind of abusive activity within the practice of collecting consumer debts.
This means that anyone in the business of debt collection in the US must abide by the standards set out by the fair debt collection practices act to avoid penalties or to stay in business. For example, due to the standards set out in the FDCPA, debt collectors are not allowed to
Harass You
Lie to You
Treat You in an Unfair Manner (such as making your debts known to the public)
Debt collectors also aren't allowed to contact you during inappropriate hours (before 8 a.m. or after 9 p.m.).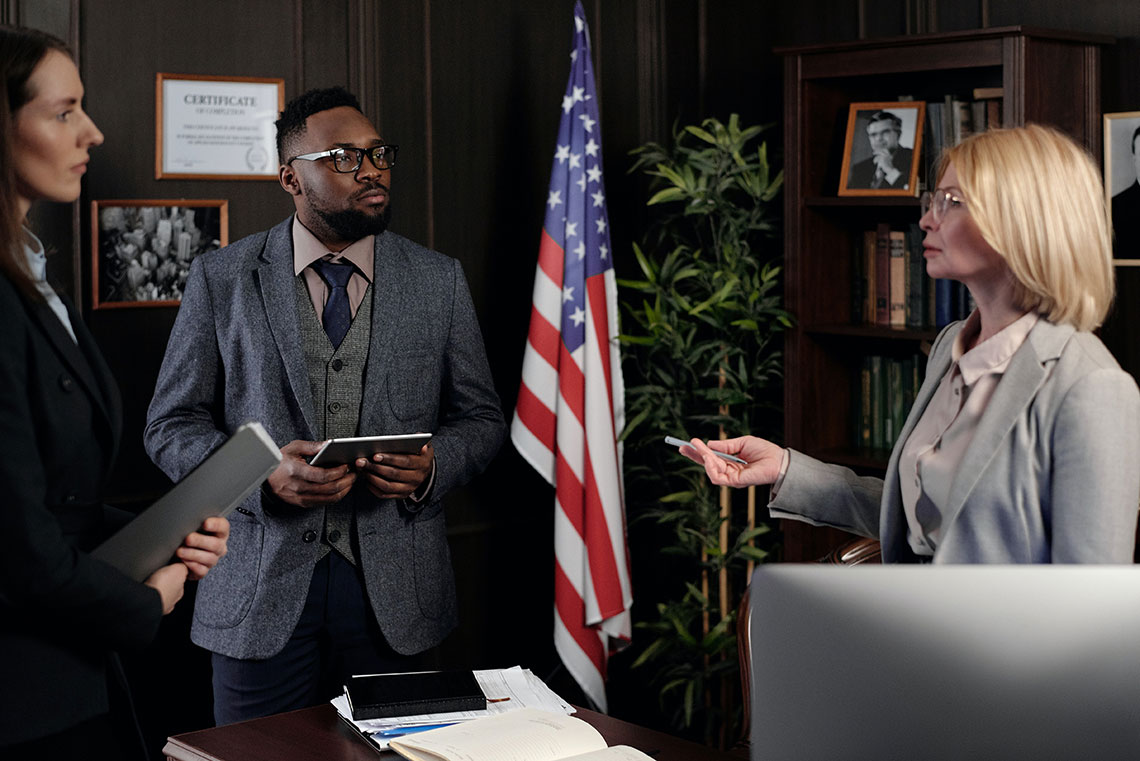 Terminology
You don't need a law degree to understand that all people everywhere deserve to be treated with respect and dignity. However, you may want to brush up on a bit of debt collection terminology understand why the FDCPA came into existence and how it works. To help get you started, here are a few terms that deal specifically with the services that we offer:
Consumer Collections
This term refers specifically to collections that deal with recovering a debt that a customer owes to a company. Suppose you are currently managing a business and need to recover unpaid debts from a client. In that case, you must hire a collection agency that understands the FDCPA and engages in fair debt collection practices as a rule when dealing with all parties.
Commercial Collections
This type of collections service deals with business-to-business (B2B) relationships. If you're looking into commercial debt collection laws in particular, you also need to abide by the legal standards set out in the FDCPA.
At Summit A*R, we hold an extensive success record in recovering both personal and commercial debts. That means when you work with our team, you can rest assured that your money will be recovered quickly and in a professional manner according to the fair debt collection practices act.
Medical Collections
Medical debts require special care to ensure that both patients and health care workers are treated respectfully as per our P.H.D. (preserve human dignity) policy. When medical professionals work with collections specialists, it helps to ensure that they are able to continue treating patients in need to treatment.
Dental Collections
As in the case of medical collections, a dental practice is a business and requires income to stay in operation. Dental collections require the same sensitive treatment that any medical collections service will warrant.
Skip-Tracing
The term refers to our ability to find individuals that are actively avoiding repaying their debts. Part of the reason that we have such a high skip-tracing success rate at Summit A*R is that we can employ a private investigator when needed.
Pre-Collections
One of the services that we offer at Summit A*R involves taking on the duties of collecting payments for companies before they become overdue. Trusting this service to a professional collections agency will ensure that you don't run into issues with overdue payments in the future. Pre-collections put an end to payment problems before they can develop; they also help relieve businesses of this challenging aspect of company management.
Accounts Receivables
This term refers to the department within any company that keeps track of all income that has yet to be received. For this reason, when a business hires Summit A*R for pre-collection services, they work closely with the accounts receivables department to ensure that all of the income meant to be paid is accounted for.
Often, companies who hire collections specialists for pre-collections services uncover old invoices in their accounts receivables department that have not been paid. When this occurs, they recover that money.
If you require the services of an experienced and professional collections agency to recover your unpaid debts, contact us today at (888)-222-0793 to find out how we can help resolve your case.
---