One of the most crucial factors that guide someone's decision when deciding on a debt collector is knowing whether or not they follow an ethical mandate. While businesses understand the value of getting professionals to handle the challenging matter of resolving unpaid income claims, they are often hesitant to reach out to the people who can offer that help due to a fear that unethical practices might come into play.
The best way to resolve these fears is to gain the experience of working with a team of debt resolution experts like our team at Summit A•R collection agency so that you can gain a front-row seat on how things are accomplished without the need to resort to unfair tactics.
How Ethical Debt Collection Helps Your Business
The principal benefits of a successful debt collection campaign for your business are that
Money that you are owed is returned to your company
You are no longer plagued with the hassle of trying to pursue uncollected income yourself
The stress and anxiety of lost income disappears
While these are all essential aspects of the services that we offer, theoretically, they could all be accomplished without using ethical practices. However, if that were the case, business owners such as yourself could also stand to suffer the unwanted side-effects of working with different types of debt collectors that do not understand the value of ethical practices.
For example, in this situation, business owners might suffer from
Gaining a bad reputation
The guilt associated with unethical practices
Anxiety regarding the legality of such services
One of the best things that you gain when you work with a company like Summit A•R, where respect for every individual is paramount in every situation, is guaranteeing that you won't have to face these kinds of problems.
But the most apparent consequences involved with knowing what kind of actions are right or wrong and gaining the assurance that you're doing the right thing are just the beginning of the benefits that you stand to gain from working with an ethical debt collector. To better understand what this means, you want to take a look at the debt collection process in closer detail.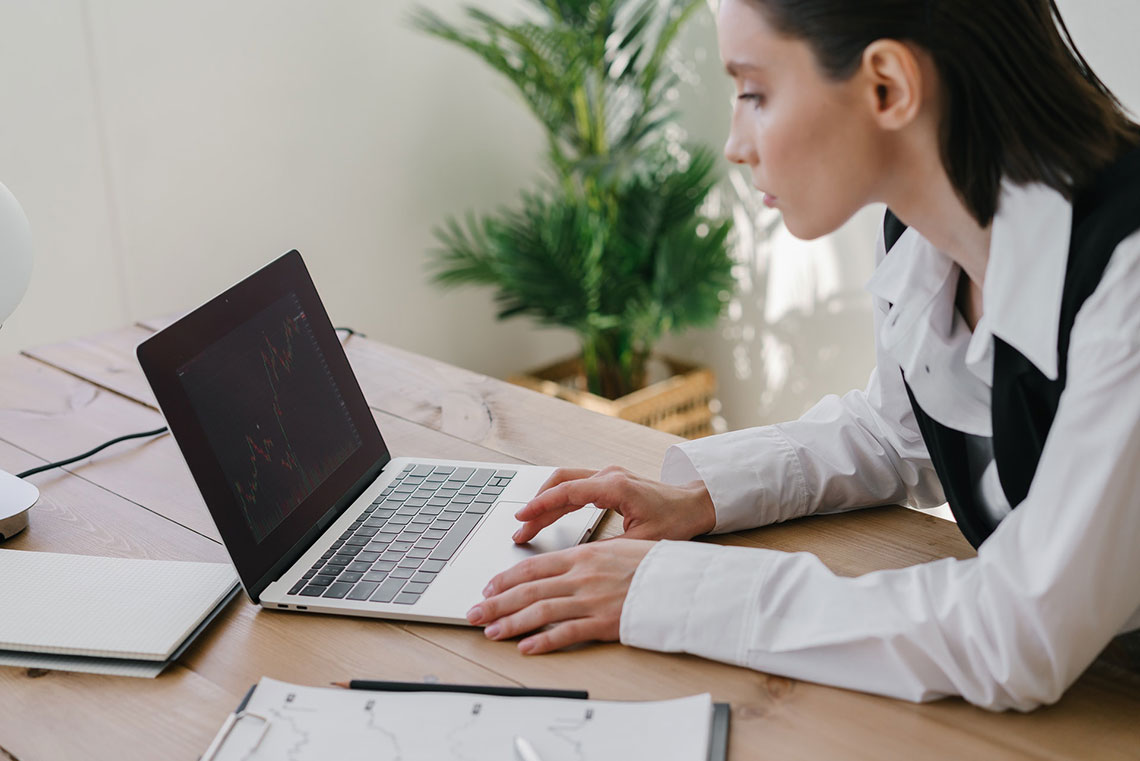 Maintaining Business Partnerships
If you're working with a valued business partner, the need to hire a debt collection agency to resolve a disputed debt that you are owed by that partner results in a precarious and sensitive situation wherein the relationship that you've fostered for years might be destroyed.
In these circumstances, it is essential to note that it isn't your decision to contact a debt resolution expert that instigated the damage to this relationship, but rather the unfortunate situation itself.
Instead, your decision to work with an ethical debt specialist to act as an impartial third party to help resolve this conflict could be the thing that repairs the relationship in a way that is amenable to both parties. This case demonstrates how collection for commercial debt that employs a strategy that keeps business partnerships in mind can only work when the highest ethical standards are in mind.
Maintain Customer Relationships
For most small businesses that rely on customer service to support their income, and their ability to stay in business, the prospect of losing customers over financial disputes is greatly unwanted. After all, when you've spent years establishing a customer base of regulars, you don't want to jeopardize losing those valued shoppers.
The prospect of a few damaged customer relationships also carries a high possibility for word of mouth to spread to other patrons, damaging your reputation even further. For these reasons, we work hard to maintain the relationships between our clients and their customers through a mandate of respectful conduct and sensitive debt resolution practices.
If you'd like to find out more about how ethical debt resolution practices can help you to maintain relationships with your most valued customers, you can get in contact with us to learn about our strategies.
Considering Education Debt
In the case of education debt collection, reputation is just as critical as for any other kind of business. Universities and colleges rely on a strong reputation to attract new students each year. Higher standards translate directly into higher incomes, not only because schools can charge more for tuition but because they can attract more reputable faculty members that help maintain their standing as a prestigious and valued institution.
Working with an Experienced Team
While our team prides itself on the ability to use ethical strategies to recover any kind of lost income we are hired to resolve, strategy alone is not the whole story of our success. When you decide to partner with us at Summit A•R, you'll gain the benefit of working with a highly experienced team with an acumen for interactions with people in the most sensitive of situations.
Some of the aspects of our skillset that provide an enormous asset in the education debt resolution process include:
Complete letter series
Thorough calling campaigns
Skip Tracing
Consumer Credit Reporting
Compliance
Compassion and Responsibility
Personalized Advice
While examples of ethical conduct in debt resolution can help to paint a partial picture of the work that our team does here at Summit A•R, it only provides you with half the story. The problem with relying on examples is that there are as many types of specialized debt resolution strategies as there are types of situations where someone or some company can be owed money.
That's why the best way to find out what working with an ethical debt collector looks like is to talk to a member of our team about the best strategy for your particular situation. In this way, you'll be able to gain the relief of allowing us to address any specific concerns that you might have. Please get in touch with us right away to get started on your debt recovery solution.
---