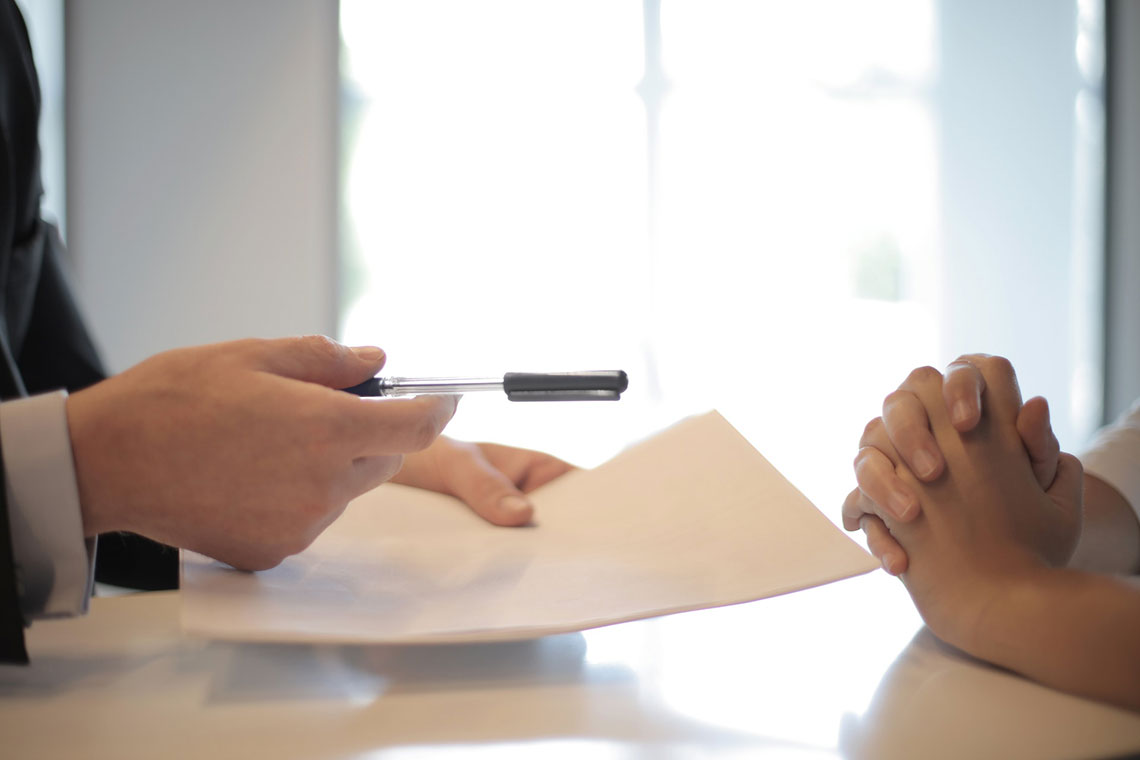 When it comes to customers and business partners that end up late on their payments, all cases are not created equal. The good news is that when you have a better capability to evaluate the particular situation you're dealing with, you gain a better vantage from which to respond.
While the team at Summit A•R is here to provide all of the assistance you need regarding your delinquent accounts, the following overview of types of debtors may also provide you with a better understanding of the particular situation you happen to be facing.
You may not need to know the intricacies of all of the laws regarding debt collection, but it may help you better understand why people tend to miss their payments. In this case, you'll be able to take a more hands-on approach with your case while working with us at Summit A•R, should you desire to do so.
Gaining the Help of a Debt Recovery Specialist
No matter what type of creditor you are facing, the first step in finding the best solution is contacting a debt collector who upholds a policy of respectful conduct. Whether you're looking for a consumer collection agency or one specializing in business accounts, the manner of interaction should not change. Here are a few different scenarios to give you a better sense of why upholding respectful conduct is so vital in the collections industry.
A Debtor that is Facing an Honest Mistake
While any person that owes your company a debt might seem quick to claim that it was all a mistake, the reality is that mistakes do happen. Usually, it isn't that difficult to tell the difference between someone who is legitimately facing some error and someone trying to use the claim of a mistake as an excuse to delay payment because the former type of person will be interested in working with you to resolve the issue. In contrast, the latter will quickly leave to the matter as it stands.
In the case of an honest mistake, it is also worthwhile to consider that the situation can happen to anyone. As such, the origin of the problem might not be caused by your client or customer. Not only should you regard this as a vital reason why you should give your debtors the benefit of the doubt, but it is a good reminder of one reason why you should treat every debtor with kindness and respect at all times.
In cases where someone employed by your business made a mistake, it is not likely that you will avoid damaged customer relations if you have treated that person poorly on the assumption that they purposefully avoided payment – this includes the act of accusations.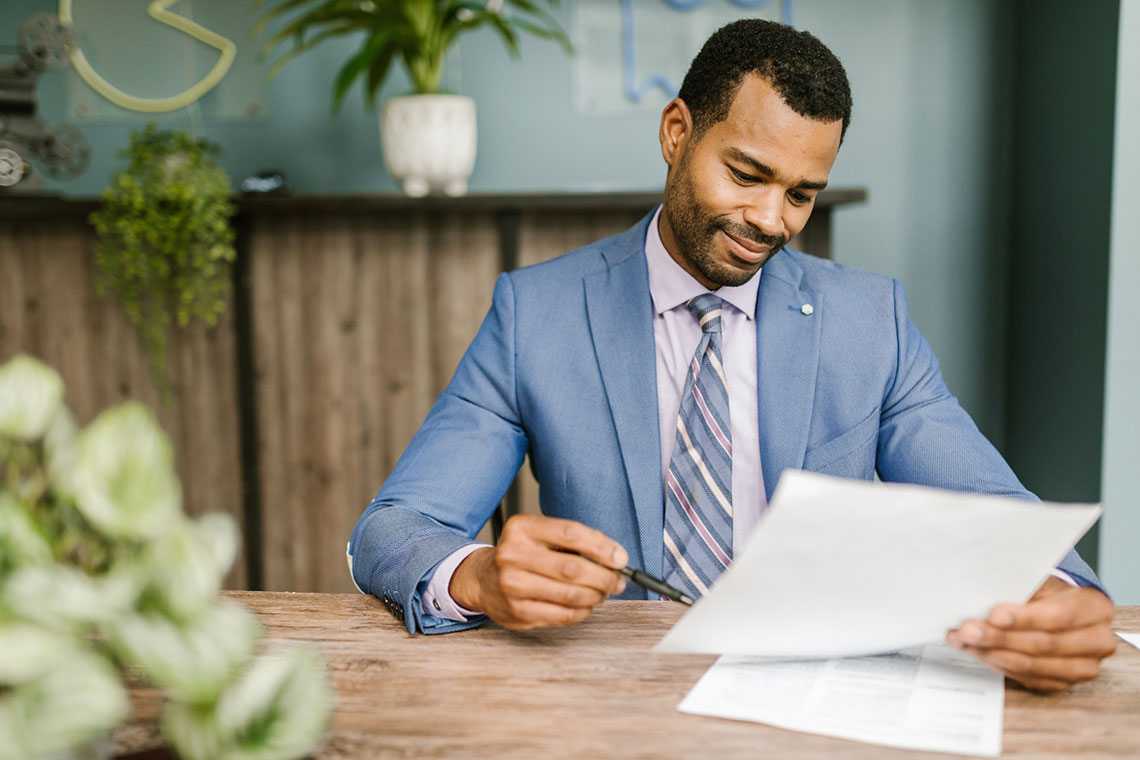 In the case where the mistake is easily found, the entire problem can usually be easily resolved. Maintaining a practice of respect towards all individuals will help ensure that your customer relationships are not damaged in such cases.
If your customer disputes the claim, you should do everything within your power to attempt to review the case in search of any possible error. In cases where you cannot find any mistake after a careful review, a third-party debt resolution expert will be able to make an impartial assessment to determine whether you are facing someone attempting to avoid payment. At this point, they can also provide you with debt collection options to begin working on returning your lost income.
People Why Attempt to Avoid Payment
When a dispute occurs that you cannot easily resolve, yet those individuals claim that there is a mistake, you could be dealing with a debtor that is plainly attempting to avoid the payment that they owe. In such cases, getting help from a debt collection company will resolve the matter as quickly and expediently as possible.
Individuals or Business Partners that Cannot Pay
While the creditor that owes you money may not be avoiding you, that doesn't necessarily mean that they can pay. If the person or business that owes you money is facing financial hardship, they may desire to pay the amount owed but cannot find the money to do so. In such cases, a debt resolution specialist can also help.
When you work with a company that maintains a high standard of ethical practices, you can rest assured that the debt collection process they employ will handle the situation in the most sensitive manner. At Summit A•R, our team is guided by a P.H.D. approach in all communication, which stands for Preserve Human Dignity. Due to this policy, our clients are guaranteed that their debtors will be treated fairly and respectfully.
The Only Type of Debt Collector You Need
While there are many types of creditors or debtors that you might encounter when you're running a business, the way that you want to deal with all of them shouldn't change a great deal. For example, it doesn't matter a great deal whether your issue involves a business partner and warrants the assistance of a business collection agency or your delinquent accounts are all general consumers.
No area is more crucial in this regard than how you treat the people you're seeking payment from. The best practice in every scenario is to make every attempt to communicate appropriately with the debtor to hear their side of the dispute.
In some cases, you can come to negotiate a satisfactory resolution on your own. If the person you are attempting to contact is repeatedly avoiding communication, this is a sign that it is time to allow an experienced team to take over the matter.
Whenever your company is facing lost income from a debtor that refuses to pay or avoids communication altogether, it is time to seek assistance from a company that has experience in resolving such issues fairly. Please get in touch with us to learn more about assessing the situation you're dealing with and achieving a satisfactory outcome.
---