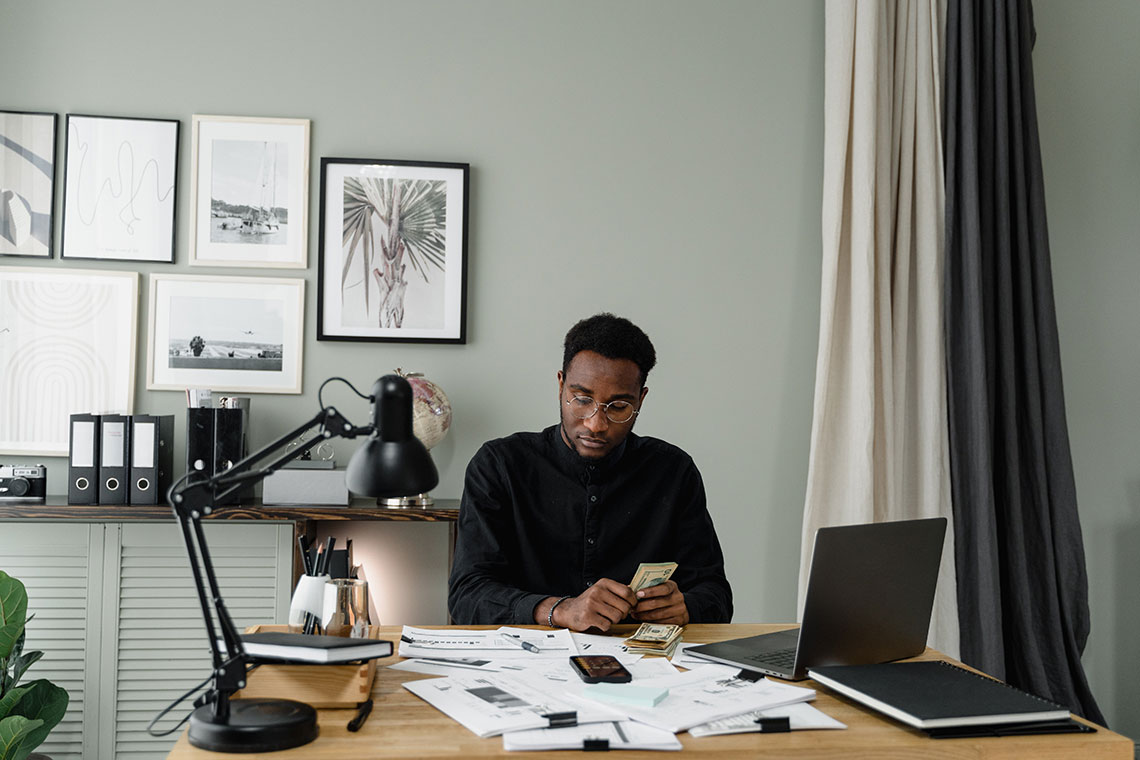 In the world of business, it all comes down to the bottom line. A missed chance to increase your profits and keep your company growing can be disheartening. But a missed opportunity is never as harmful as a circumstance when you've lost revenue that you've worked hard to earn.
When you find yourself in this position, it's time to contact a debt recovery specialist that can bring that income back to your business and get your earning on target.
Why Do Invoices Go Unpaid?
There are many reasons that a customer or business partner might end up in a position where they cannot pay you. Unfortunately, it is all too often the case that the good reasons you'll hear are merely excuses for someone to buy more time or to attempt to avoid paying altogether.
No matter the excuse you hear, when you are owed money, you can't afford to let bygones be bygones and to allow your company to suffer. Instead, it is your job to look out for your company and find a way to solve the problem.
The Pressures of Lost Revenue
When you get into a situation where you can't seem to find a way to stop late payments from continually plaguing your accounts receivables department and damaging your company's ability to make a profit, it is easy to feel that something is not working. Unfortunately, if you resolve to ignore the problem or try to solve it on your own, it only makes matters worse.
Lost revenue is one of the most stressful occurrences that can happen to a business owner because it is a sign that things aren't working out as a whole. It also represents one problem that you aren't able to solve.
This situation can make you lose motivation and confidence, causing you to perform poorly in managerial and sales roles. It is also easy for your employees to get the feeling that the company is having problems when those in management roles are feeling poorly. Of course, once you stop to think about the problems caused by stress you're already experiencing, it exacerbates the situation.
Getting Help When You Need It
Any time that your business has lost revenue due to late payments is the right time to contact a debt collection agency in the USA to employ a team of experts who can quickly remedy the issue. When you partner with an expert to resolve late payments and uncollected income, you'll immediately stop wasting time trying to chase down customers or business owners that have been avoiding you.
Without the worry of all of the distracting aspects of your lost income problem, you'll have more time to devote to running your business, and you'll be able to perform better at that job. Collection agencies specialize in resolving such issues in a way that benefits all parties involved. They exist because handling such cases requires tact and experience. That's why it is always a good idea to trust your problem with late payments to an expert.
Dealing with Commercial Debt
In a circumstance where you're dealing with lost revenue due to a partnership with another business, you require a commercial debt collection company that can specialize in resolving payment discrepancies between companies in an ideal manner.
Debt collection agencies hold exceptional success records in retrieving lost revenue because they have the training and experience that it takes to resolve unpaid debt issues in an ethical manner. This guarantees that your customer or client will be treated with respect and dignity through the entire process of recovering your lost revenue.
If you have worked hard to foster a relationship with a business partner that has proved valuable in the past, you can't afford to throw that history out the window due to one payment. Working with a debt recovery specialist will provide you with options for debt collection that allow you to recover your money while continuing to foster important client relationships rather than burning bridges.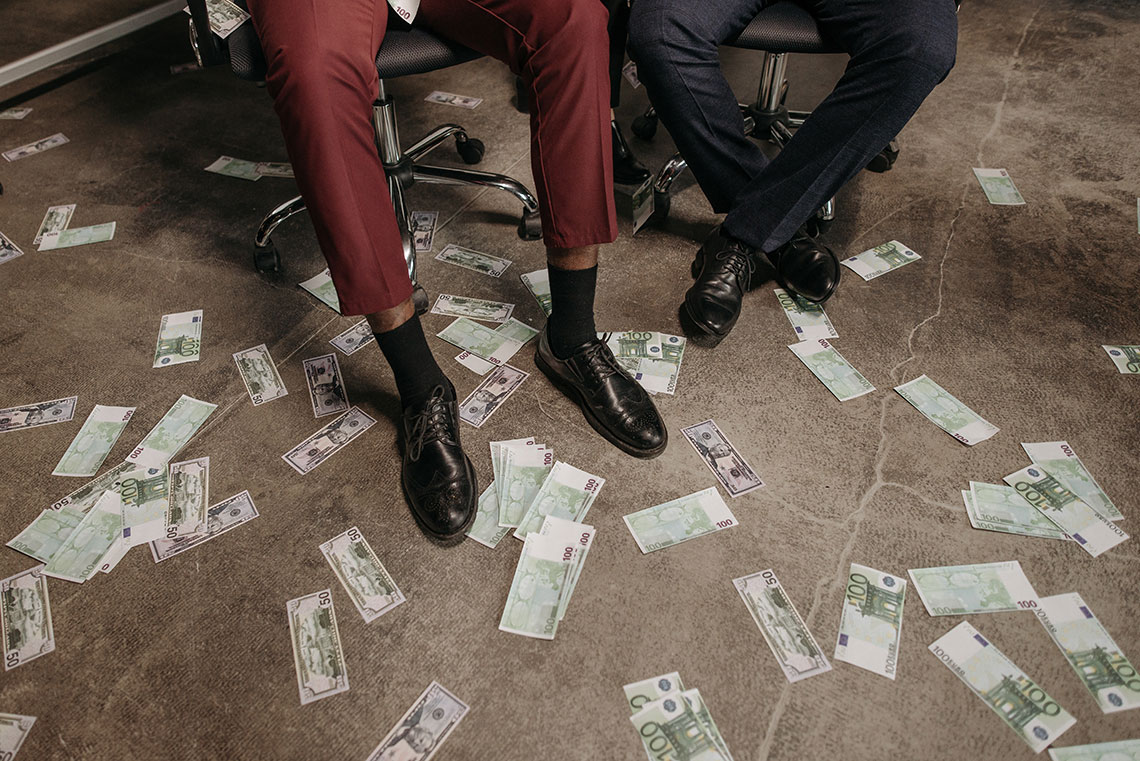 The Benefit of Working with a Specialist
One of the reasons why it is never a good idea to attempt to pursue collecting lost revenue on your own is that debt recovery requires knowledge of commercial debt collection laws to ensure that you aren't breaking regulations. While lost revenue may seem like an insurmountable problem while you're dealing with it on your own, it is never worth pursuing conflict or risking putting yourself or your business in legal jeopardy.
As a business owner or manager, you understand when your job requires you to delegate tasks to professionals rather than attempt to accomplish everything on your own. The case of lost revenue due to other parties represents the perfect situation wherein you should trust the knowledge and experience of an expert rather than risk creating further conflict and potential legal problems. 
The Value of Ongoing Pre-collection Services
In fact, once you start working with a commercial debt collection specialist, you'll find out that the problem you once had is easily overcome. Whether you're dealing with lost income from an individual customer or a business, all you need to do is to contact a company that has the training and expertise to resolve the issue.
When you hire a debt collection agency to review the state of your accounts payable department, you'll quickly realize the value of their services because they'll likely be able to recover money that you didn't even realize was missing.
You'll then gain the ability to opt for ongoing pre-collections services to ensure that no extra unpaid invoices exist and more do not accumulate in the future. In this way, you can prevent lost revenue long before it ever becomes a problem.
If you discover that you're facing a situation where a business or individual owes your company money, you can't afford to waste time. Please get in contact with our team of debt recovery specialists at Summit A*R to find out how we can bring lost revenue back where it belongs.
---