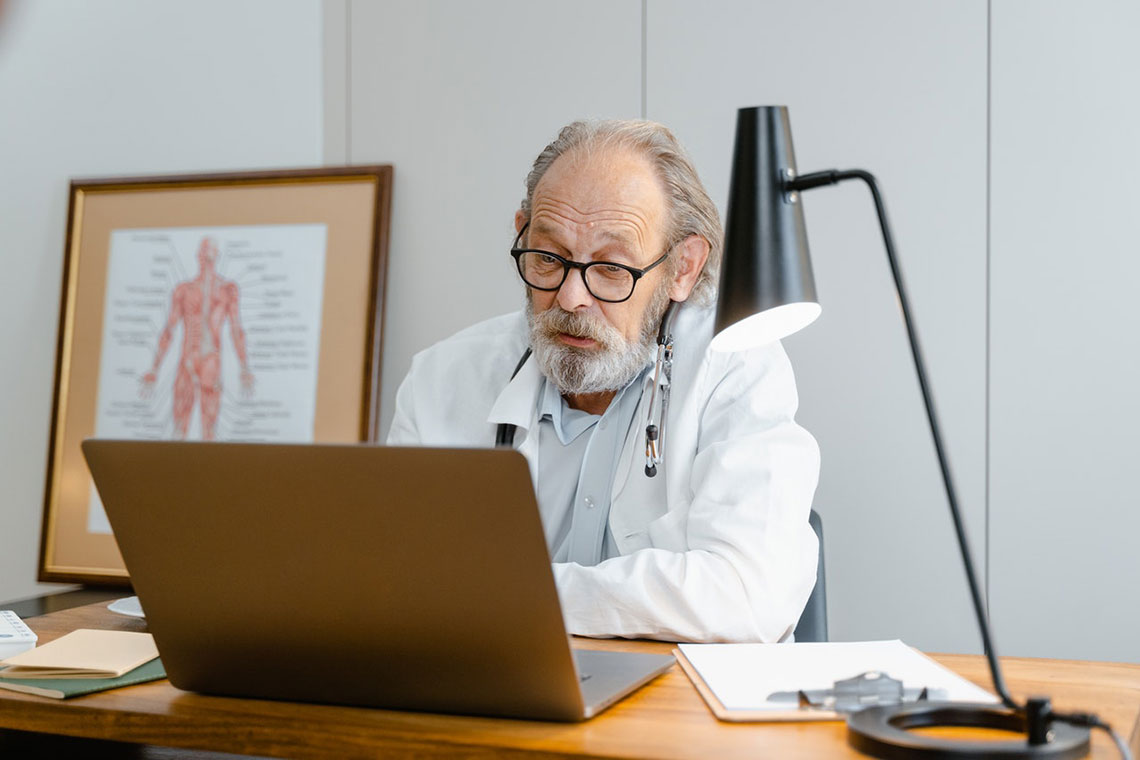 When you're looking for the best collection agency to partner with to ensure that money owed to your company will return as soon as possible, you need to be sure you've found the right company for the job.
Ethical Practices
A few factors go into this search, such as whether your debt recovery specialist is going to employ effective or unethical tactics. And that's the first thing you'll notice that makes Summit A•R stand out from the rest because we uphold a P.H.D. Philosophy (Preserve Human Dignity).
Collections Strategies Designed for Your Industry
Beyond assessing the general abilities of a collection team compared to other companies that you might find working in debt collection in the USA, you'll want to ensure that the team you partner with has a specialty in your industry.
Here at Summit A•R, we offer many different debt resolution services. If you are unfamiliar with the kinds of collection services that our team regularly engages in, here is an overview of the kinds of debt we often collect.
Business Debt
Business debt doesn't only refer to debts that are owed to any type of business. Instead, it refers to B2B partnerships that are formed between businesses. The most challenging part of lost income for businesses occurs when you give your client or business partner the benefit of the doubt for so long that you start to face financial struggles of your own.
You don't want to face a situation where you have to decide between paying your bills or paying your staff. If you've come near this point, you've waited far too long to seek out business debt collection help. The right time to contact us at Summit A•R occurs as soon as you realize your invoices are overdue.
Along with ensuring that all of your unpaid invoices get resolved, you can outsource your accounts receivable department to our pre-collection services specialists to proactively prevent any overdue bills from plaguing you in the future.
Consumer Debt
The most general kind of debt you can deal with is consumer debt collection, but that doesn't mean it is more basic or a more typical problem. When your customers can't pay you, you risk ending up in a situation where you're burning bridges with the people you need to support your company.
Given the fragility of this situation, you don't want to risk facing it alone. As soon as you employ a team of trained collection professionals, your entire problem will become easier. In fact, you can let our agents take over entirely so that you can get back to work running your company, rather than wasting money trying to track down delinquent customers.
Managing Customer Relationships
Our mandate for resolving debt problems through respectful conduct will also help start you on the path to rebuilding damaged relationships with valued customers. When you work with our team at Summit A•R, you'll benefit twice: once from enjoying a return of income to your accounting department; and, two, by bringing back customers to your business, so you don't even lose your valued support.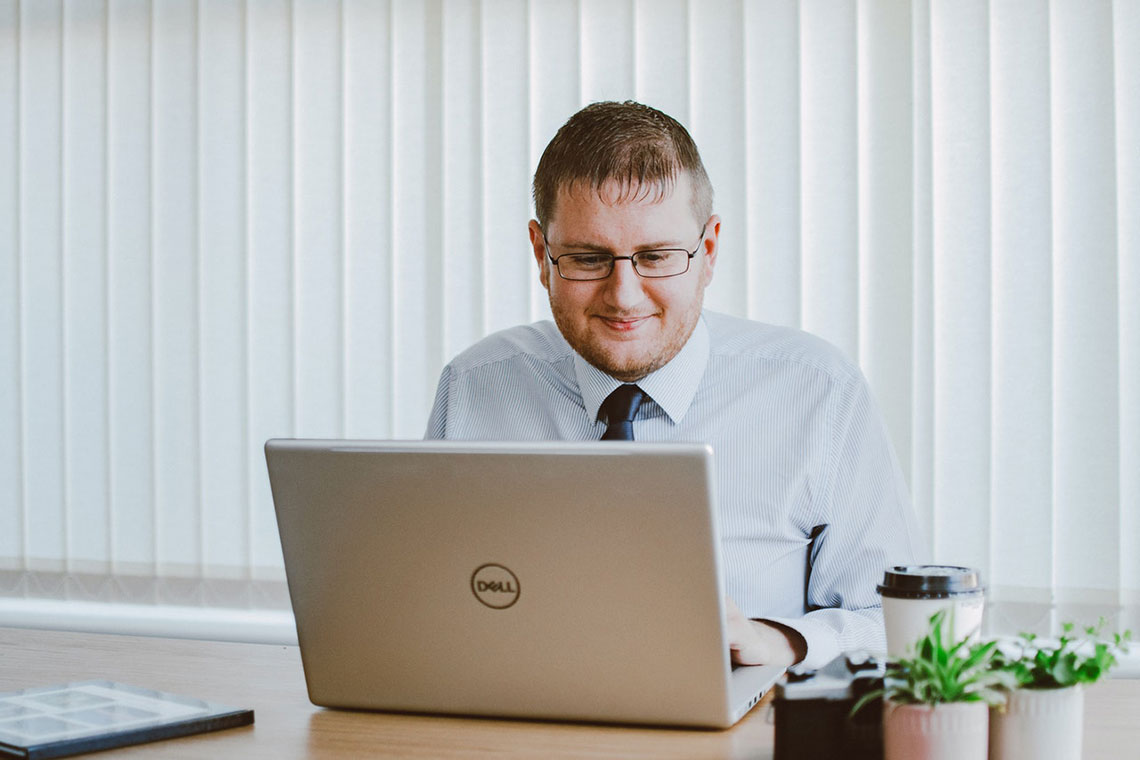 Medical Debt Collection
Consumer debts may be as frustrating as they are delicate, but the situation becomes even more of a challenge when it comes to medical debts. When you need assistance with medical debt collection, it often feels as if you are the enemy, chasing down people who are merely trying to pursue better health care.
The fact is that it takes money to run health care facilities. If you couldn't generate any money from the people who seek treatment from your organization, you wouldn't be able to help a large number of people whom you treat.
Considered in this light, it makes sense to work with a company that can resolve the issue in the most sensitive and delicate way possible.
Dental Debt Collection
The case of dental debt collection is no different than any other kind of medical debt. Given the fixation on appearances, society tends to view dental work as merely ornamental, but it is a form of health care. As in the case of medical care, if you can't cover your expenses due to lost income from patients who won't pay, you will be forced to close your entire practice.
The best way to prevent any interruptions to health and dental care is to work hand in hand with a collections specialist so that you don't lose out on money that is meant to go toward keeping your staff paid properly and keeping your business running.
Our Debt Collection Strategy
While debt collection letters can seem intimidating when worded in an aggressive manner, they are also an important communication tool – especially as a way to open up the conversation and indicate to the person that while the situation is a challenge, the intent is positive.
Our secret isn't anything all that unbelievable; the reason that our collections team is so successful is that we treat people with kindness and respect on all occasions. Once they realize that our motivation is to provide help rather than to harass or threaten them, people tend to open up and become cooperative quickly.
Ethical conduct isn't just a benefit to our clients; it also helps to create a more positive atmosphere for everyone involved. The issue of overdue payments is fraught with emotional baggage, so it is refreshing to be able to work with a company that can help everyone to let go of the strife with the aim of resolving the financial issue at hand.
No matter what kind of industry you work in, if you need help recovering lost income, we have the right person on our team to settle the matter. Contact us today to find out more about what we can o for your company.
---