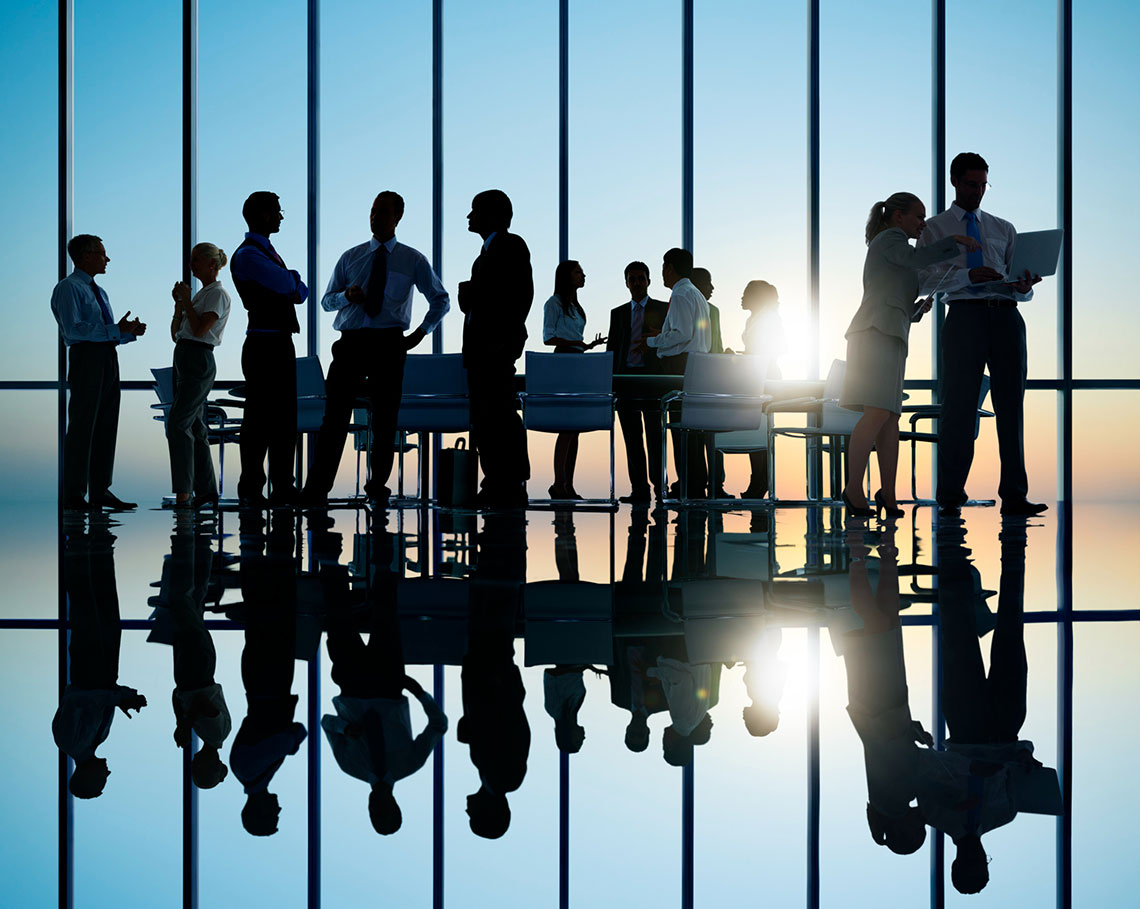 No one likes to chase after lost income, especially when you have a large company to run. Whether the circumstances that put you in the position to seek help from a debt collection agency were of innocent or malicious intent, the reality is that you can't afford to lose income.
Innocent Causes
If the world's most newsworthy events of the past five years can tell anything to the business world, it is to expect the unexpected. There's no way to control when a business partner or clients suddenly faces a financial struggle. In the face of rapid inflation or a global pandemic, any type of business, large or small, can face economic hardship. When they do, their struggling business partners often face the initial brunt of such setbacks.
Facing Malicious Intent
Everyone deserves the benefit of the doubt. Even the most astute and experienced CEO can find their company facing debts when unforeseeable circumstances arise. But that doesn't mean there aren't also people in powerful positions who have more nefarious ambitions in mind and are all too happy to take advantage of your company.
The bad part of all this is that it is unsettling to know there are bad people out there who are looking to do harm to your company for their own financial gain. The good news is that knowing this fact should make your choice to get help from a collection agency an easy one.
Delinquent Payments Can Happen to Anyone
No business on earth is immune to lost income due to delinquent payments. Nonetheless, managers and owners are sometimes hesitant to seek the help they need – even when running huge companies with an equally enormous bottom line at stake.
The most unfortunate thing about this situation is that highly trained and experienced collection agents on our team are standing by, ready to take your company through the stages of debt collection that will result in reclaiming lost income through an ethical and respectful strategy.
Medical Organizations
When you think of doctors and nurses, the first thing that comes to mind is likely chaotic emergency rooms, yearly checkups and other kinds of medical treatment. The reality is that the ability to offer the best in care requires funding for things like
Medical Equipment
Research
Salaries
Prescriptions and Medications
Building Maintenance
When health care organizations of every time reach out to teams like ours to resolve debt problems, one of the common debt collection mistakes that a large company can make is to overlook this most clear-cut solution. If no one pays the medical bills, clinics and large hospitals cannot stay open. We might not like to think about medical costs, but a loss of income in the health care industry means a lower level of care or less accessibility to treatment.
While it might seem surprising, major collection agencies like Summit A•R can help ensure hospitals, clinics and other health care organizations remain at their best by working with patients to find amicable solutions to paying off medical debt.
Academic Institutions
Suppose you know anyone who works at a university or college or has spent considerable time attending one. In that case, you'll likely hear that they are all businesses, just like any other company. When students do not pay their tuition expenses or any other bills they owe to their school, academic institutions stand to lose income in the same way as any other large businesses.
They also have to deal with the most common debt excuses like anybody else. When this situation occurs, and schools are not able to recover the income they have earned, they can face penalties that may limit their ability to provide a high standard of education, befitting their reputation.
Wireless Cellular Dealers
When you're running an independent cellular dealer, unpaid debts from customers are commonplace. However, getting money back to your company for services you've already provided can pose a significant challenge to the success of your business.
You probably wouldn't be surprised to hear that major wireless companies hire collection agencies to help them recover funds from customers who have overdue bills. Still, you might be surprised that the same companies face losses due to early termination fees and lost equipment rentals. This situation requires a debt resolution expert with a wireless chargeback collection specialty.
Pre-collection Services
Large companies that employ hundreds or thousands of personnel often outsource particular jobs to experts in a field to ensure they get the best service available. No matter what type of business you're running, you're going to need an accounts receivable department, where all of the income owed to your business is accounted for.
When you outsource the management of these accounts to a collection agency that offers services in the pre-collection of debt, you'll never have to worry about losing income again. Pre-collection services of this type are akin to hiring a collection agency to get to work every time an invoice is overdue so that you never have to worry about clients or business partners losing track of their payment again.
Hospitals, universities, cell phone carriers and large businesses in every industry reach out to professional collection agencies like Summit A•R every day because they know that making a company perform at its best requires innovative solutions to old problems. The best solutions can only be discovered by the experts working at the cutting edge of any industry – and this fact holds equally true for debt collection professionals.
Now that you have many examples of large companies that rely on collection agencies to resolve their delinquent accounts, there are no excuses. Many company owners hesitate to contact a collection agency because they are unsure whether their situation warrants further help. This attitude is damaging because the best way to find out whether you require the help of a debt specialist is to contact one to discuss your issue.
Please get in touch with us immediately to find out how our extensive and experienced team can help you.
---