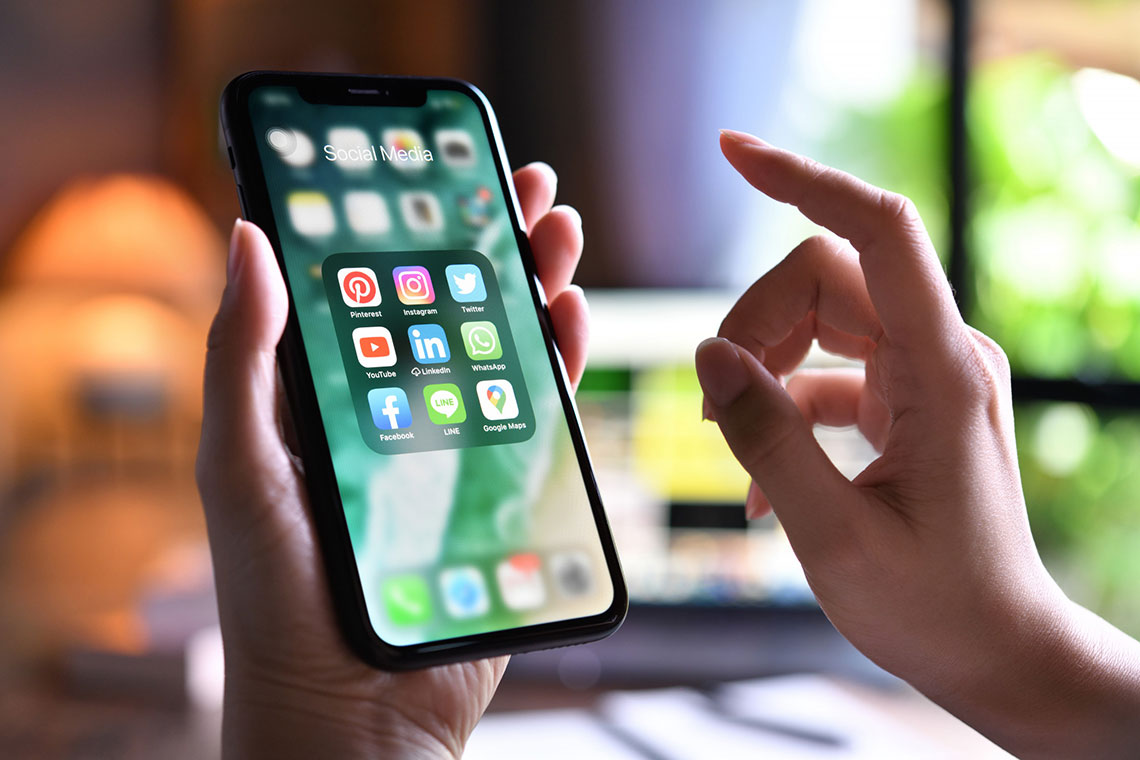 Whether you're running a company that is owed overdue income and are looking for professionals to ensure that money returns to your business or you're an individual that owes money, the new rules regarding debt collection and social media will be relevant to you.
One of the most significant concerns about these changes is that they focus directly on how debt collectors can use newer digital technologies such as social media to contact people who owe money. While it is important for regulations to exist that address updates in technology, this new focus may also present some downsides.
As usual, you can rely on us here at Summit A*R to clarify both sides of the debate while offering additional advice for those in need of debt collection services.
Recent Chances in Debt Collection Rules
If you've been following the recent updates to laws regarding debt collection posted here, then you're probably familiar with a few basics about the new rules that were recently brought into action concerning Regulation F of the Fair Debt Collection Practices Act (FDCPA). While these changes purport to protect those who owe debts from online harassment, they may also open the door to unwanted digital interactions.
In particular, these changes address the relationship between new communications technology that has been developed since 1977 and debt collections practices. Since communication tools like social media accounts were not explicitly regulated before this point, it makes sense that regulations be put in place to protect consumers from harassment through such channels.
However, some critics argue that this move also opens the door to modes of communication that were not available to debt collection agencies before, exposing them to the potential increased harassment.
Some Benefits of Social Media
Given the enormously widespread use of social media applications in the past decade, it makes sense that the Consumer Financial Protection Bureau (CFPB) would be interested in addressing the current debt collection laws regarding these specific areas. This popularity, after all, is not unwarranted since social media has allowed many advantages to people that did not exist before their invention.
For example, social media can be an excellent way to unite people who live long distances from each other – particularly during times like the COVID-19 pandemic when the need to practice social distancing has become an ongoing reality. On the surface, it makes sense that debt collections agencies utilize a means of communication that many people prefer today.
Some Downsides of Social Media
While there are many positive sides to using social media, new studies in recent years have suggested that there may also be some negative sides to social media that we should all be wary about. For example, when people communicate primarily through an instant messaging application, they tend to act differently, perhaps even inauthentically.
Differences in How People Act Online
One of the dangers of debt collection on social media is that such modes of communication are less personal so they may encourage disrespect and bad behaviours in general. Part of the reason for this may be that a lack of face-to-face contact encourages people to feel less responsibe towards the person they're interacting with. Given that some studies have linked social media use with problems like
Depression
Internet Addiction
Compulsive Behavior
Lower Self-Image
Online Bullying
there may also be aspects of this media that are inherently unfavorable to communications regarding financial hardships.
What the New Social Media Rules Mean for Individuals
If you currently owe money to a business personally or you're managing a company that owes money, you should be aware that you may be contacted by a debt collections company on your social media accounts about the money that you owe. It is essential that both individuals and business owners understand the updates to Regulation F so that they can recognize what lies within the acceptable limits of online conduct.
For example, while a collections agency can contact someone who owes debt via their private messaging service, they cannot post any information about that individual or their case in a public place. If you want to learn more about these rules, you should review our list of questions about changes to CFPB's Regulation F that is available on this website.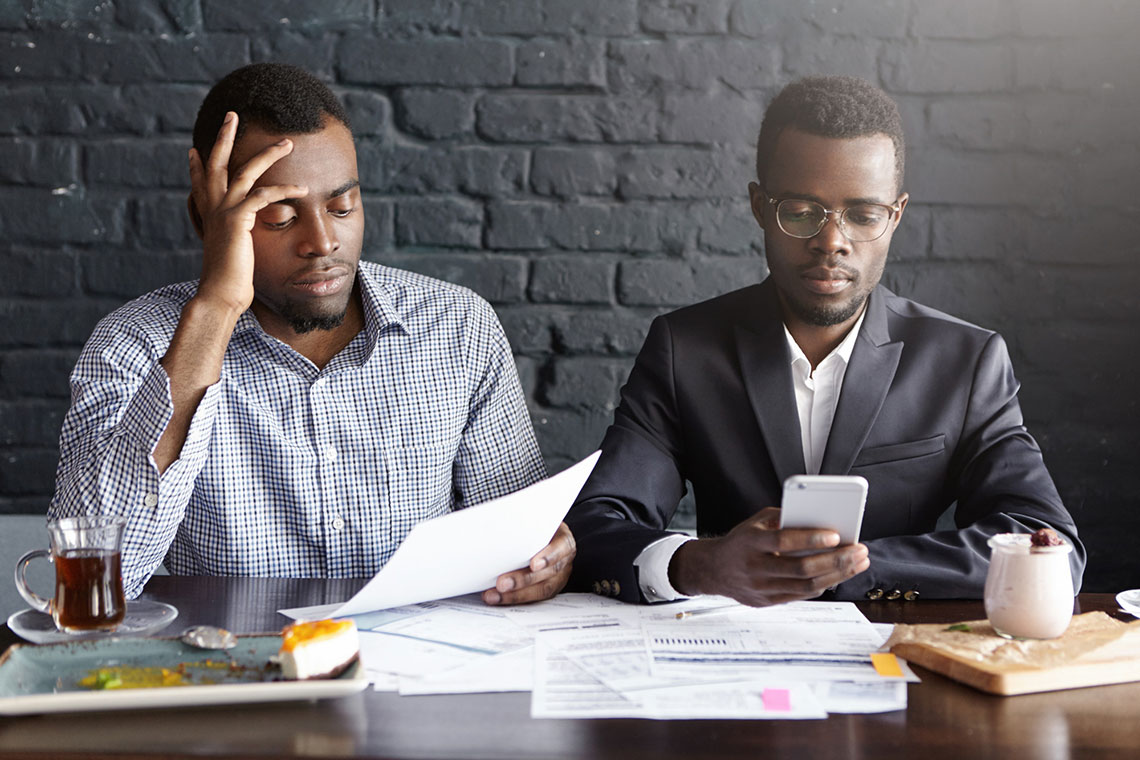 Opting-Out
While consumer collections companies are now allowed to contact you on social media, they must also provide you with an option to opt-out of continuing to communicate through those methods. Knowing rules like your ability to opt-out of interaction with debt collection companies on your social media accounts can help empower individuals to escape situations where they feel that misconduct is taking place without consulting an outside authority.
What the New Social Media Rules Mean for Business Owners
As a company that cares about your clients, you won't want to work with a debt collection agency that treats people unfairly. The CFPB new rules for debt collection agencies may have been introduced to protect people from harassment online. Still, it is easy to see that those who wish to take advantage of any grey area to get away with unethical behaviour will find a way to do just that.
If you want to ensure that your clients will always be accorded the dignity they deserve, you must work with a company that makes ethical conduct a part of its ongoing mandate.
How Our P.H.D Philosophy Applies to Social Media Regulations
Whether you're talking about in-person interactions, phone calls, or any contact made in the digital world, the respect that each person deserves does not change. Our P.H.D. Philosophy (preserve human dignity) that is upheld within every interaction between our experienced team at Summit A*R and anyone involved in our cases, whether those interactions occur in-person or in a digital space.
Our team is committed to using compassionate tactics in all debt collection services, so our clients do not have to worry that their customers or business partners will be treated unethically. One significant bonus to this policy is that it allows us to maintain business relationships where possible so that you can retrieve your lost income without sacrificing a partnership you've fostered over many years.
If you'd like to learn more about the professional debt collection services that our team can offer you, do not hesitate to get in touch with us for more information.
---