People are really talking about Summit A•R — heck, some of them are singing and dancing about us! But don't take our word for it. Here are just a few of the kind words we've received from clients, colleagues, and industry publications.
---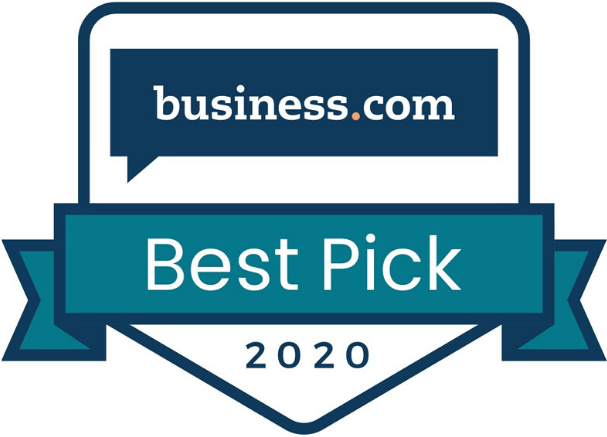 "Summit Account Resolution is our choice as the best collection agency for small businesses, as it offers transparent fees and tailored strategies. It is the best option for businesses that need access to extensive reporting or pre-collections."
— Skye Schooley, Business.com
---

I would strongly encourage any business that needs an honest, reliable and profession collection agency to contact Summit. Thank you for your excellent work and for helping us recover the monies owed!
— Raina S.
BBB Review

Summit is truly a class act when it comes to collections and I couldn't imagine trusting our business to anyone else. The professionalism and experience cannot be matched!
— Lindsey W.
BBB Review

We have been very pleased with Summit over the past several years. We never hear the typical complaints from patients regarding contact with their agency. […] I love the way they conduct business!
— Jayne M.
BBB Review
---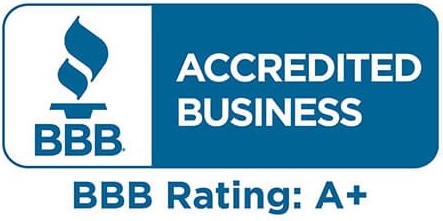 Summit A•R is a BBB accredited business, and is proud to maintain a stellar A+ Rating, and an average Customer Review Rating of 4.8 out of 5. (Rating and reviews retrieved November 2020)

---

Investopedia recognized Summit A•R as their 2020 best pick for consumer collections:
"For businesses that work directly with consumers on a continued basis, such as medical offices, landlords, and veterinarians, Summit Account Resolution can help you collect the money that is owed to you without damaging the relationship you have with your customers."
— Kat Tretina, Investopedia

The Balance named Summit A•R "Best Overall" in their 2020 collection agency rankings:
"Summit focuses on creating a custom approach for each account it maintains. Its emphasis on being a "friendly debt collector" ensures that clients are treated with dignity and keeps a good relationship with the company trying to collect a debt."
— Michael Kurko, The Balance
---
Summit A•R Named StartUpLift's #1 Collection Agency for 2020
StartUpLift's Raychel Agramon praised Summit's delicate touch, noting that our team "approaches debt collection with compassion and sensitivity." Full review ›
---
Business News Daily review: Five Stars for Summit A•R
"Summit AR can offer you everything from a skip-tracing department to litigation services. They also put a big emphasis on helping companies maintain professional relationships with those who are in debt to them." Full review ›
The Latest Feedback From Our Clients… and From Consumers!

Janelle G
"I've never been in collections, & I was upset. Your agent was professional and courtesy, I thought you should know!"

Ralph F
"The agent was very nice and very professional."

Joann J
"You must be from the midwest, you are so kind. Thank you!"

Mo H
"This was the coolest call from a collection agency. Thank you!"

Mike B
"Thank you for your prompt response, I have no complaints with Summit, as they have treated collection attempts kindly."

Jenna T
"You've won me over. You are honest and professional. Thanks for your help!"

Sabrina H
"I appreciate your generosity and how you answered the phone. So polite and kind!"

Joan M
"Jimmy, thank you so much for all your help!"

Emily R
"Lisa, thank you so much for your wonderful assistance. You saved my day!"

Frank T
"My agent helped me find repayment options I didn't realize were available to me!"

Sharon B
"You've been extremely helpful & patient with me. I've never worked with collector as understanding as you."

Brooke H
"Thanks Erin for all the additional info & walk-through of the new portal. Appreciated the extra time & quick response."
---
Let us give you the five star treatment!
Ready to see what all the buzz is about? Contact Summit A•R today to experience our five-star service (and success rate) first-hand!