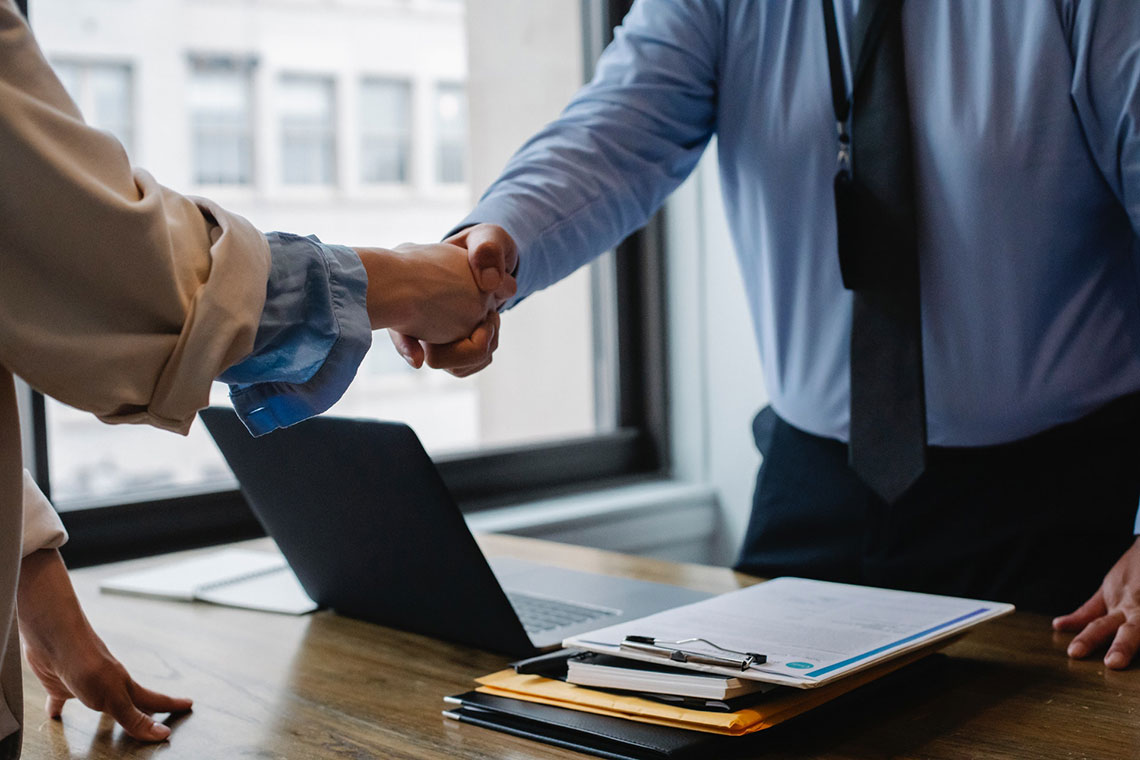 When you're running a business, partnering with other companies can be vital to your success. Such dealings often function more fruitfully when you can offer credit to those partners. You might also benefit by working with other companies, such as suppliers, that will allow you to avoid paying upfront.
Why Collecting Business Credit is Essential to Your Business
These types of business relationships are mutually beneficial. But in order to work best for each party involved, they require that everyone involved maintains a high business credit rating. When that relationship breaks down due to unpaid debts, it causes the party at fault to lose the standing of their business credit score.
If you find your company facing this situation, you could be at risk of losing money due to unpaid business credit debts. Still, you might also face disruptions to the normal functioning of your company when relationships between suppliers or clients break down. In this case, the best action you can take is to contact a commercial collection services company to remedy the situation amicably and return your means of production to working order.
What is Business Credit?
In a general sense, business credit refers to the scores that your business holds with business credit bureaus based on your company's debt and credit history. When a company is repeatedly contacted about a debt that is long overdue, they risk doing damage to their business credit rating scores.
Alternatively, if your company has a long-standing history of building credit that is paid off in a timely manner, then your credit score will increase. As such, a high score indicated to other businesses and individuals that your company will be trustworthy as a business partner and an excellent candidate to take on debt.
What Do Business Credit Scores Mean?
When one company decides to partner with another for the purpose of credit, they will begin by investigating that company's business credit scores. They may also decide to look at the owner's credit scores as well. Other factors that might be important in determining whether they will agree to establish such a relationship will be
Profits
Assets
Revenue
Liability
In so doing, they will compare these items with the overall value of the specific goods or services that are purchased using that agreed-upon business credit. In such relationships, it is of the utmost importance that either party avoid late payments on what is owed to ensure that the partnership can continue.
How to Build Up Your Business Credit
Your ability to maintain a good standing regarding your business credit could be essential to your ability to run and grow your company. Some of the things that you can do to increase your rating include:
Get Your Business Established
Apply for a Business Credit Card
Maintain Vendor Credit
Keep Your Personal Expenses Separate
Get an EIN (Employer Identification Number)
Never Make Late Payments
Watch Your Credit Score
The most important thing that you can do to build a higher credit rating is to use credit and always pay what you owe on time.
We're Here to Help
The reason that collection companies for small business credit issues exist is to deal with situations where a company is no longer able to pay the debts they owe. Given that you can rely on a team of experts in business debt recovery, you can rest assured that another line of defense exists so you won't have to worry about running into financial troubles of your own.
Occasionally, a situation will arise when you'll work with a company that holds an excellent business credit history and yet does not succeed in paying their debts to you in a timely fashion. When this occurs, the best way to avoid risking your business credit score is to work with a company that specializes in recovering lost business debt.
At Summit A•R, our team of income recovery specialists can ensure that any business partners that owe revenue to your company will pay it in a timely manner. If you are currently in a position where a necessary relationship with a partner is in jeopardy due to unpaid credit, please get in touch with us to get help returning that money to your account receivables department.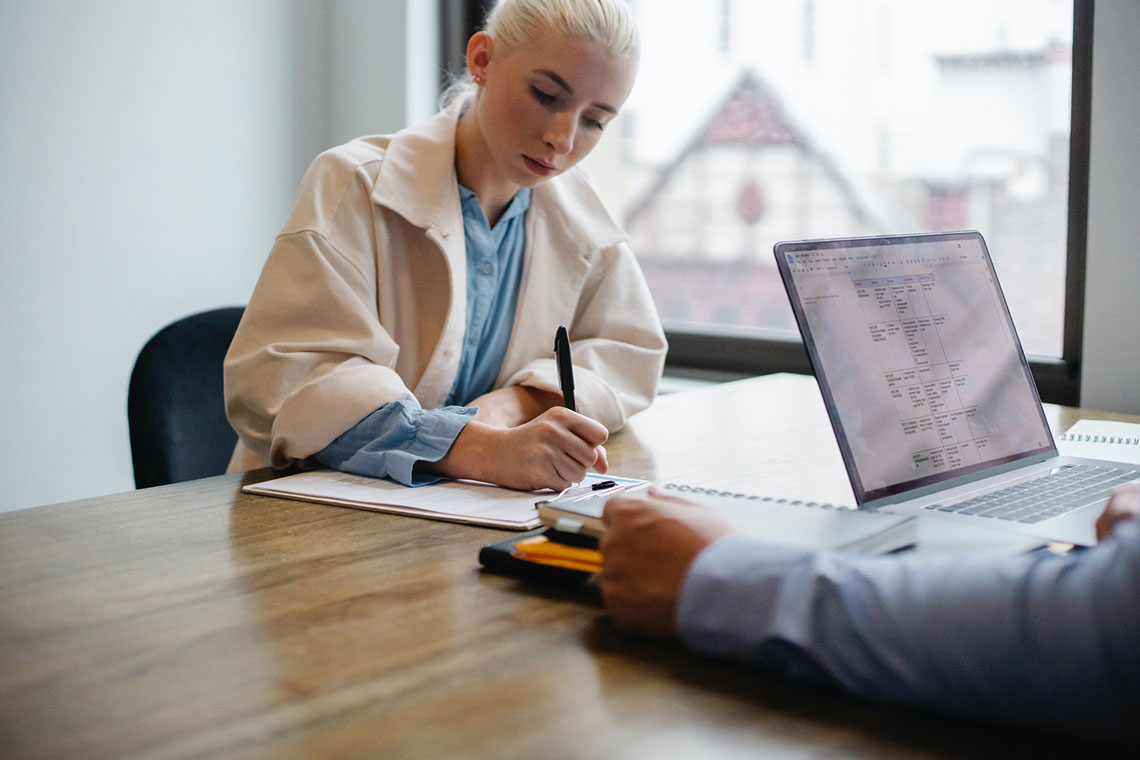 Business Credit in Various Industries
While there's no industry where an unpaid debt is not a serious matter, the risk of losing income is of particularly vital importance to medical facilities that could risk losing the ability to provide care to communities that need it. In the case of medical collections, there is no time for health care practitioners to worry about tracking down errant invoices.
Instead, such businesses should contact a company that specializes in medical debt recovery to ensure that no revenue is lost. Due to the fact that agencies like Summit A•R can take care of the entire process of recovering lost credit income for medical professionals, they are able to continue treating patients who need care without interruptions.
A similar situation exists in the case of debt collection for dental practices that treat patients but then do not see that money return to their business. Just because an organization provides care to those who need it doesn't mean they can afford to work for free.
Whether or not your company is involved in health care, you can't afford to lose the income that you've earned for services rendered. Any time you're losing revenue, you risk running into a situation where you can no longer afford to pay off your debts. When this is the case, you could end up with a lowered credit score that would prevent you from building business partnerships with other trustworthy companies.
If you're losing income due to a situation where a business relationship is failing due to unpaid credit you've loaned out, take action to ensure that it doesn't permanently impact your ability to stay in business. Contact us at Summit A•R to fin out how we can amicably resolve the debt your partner owes to your company so that your relationship continues to thrive.
---