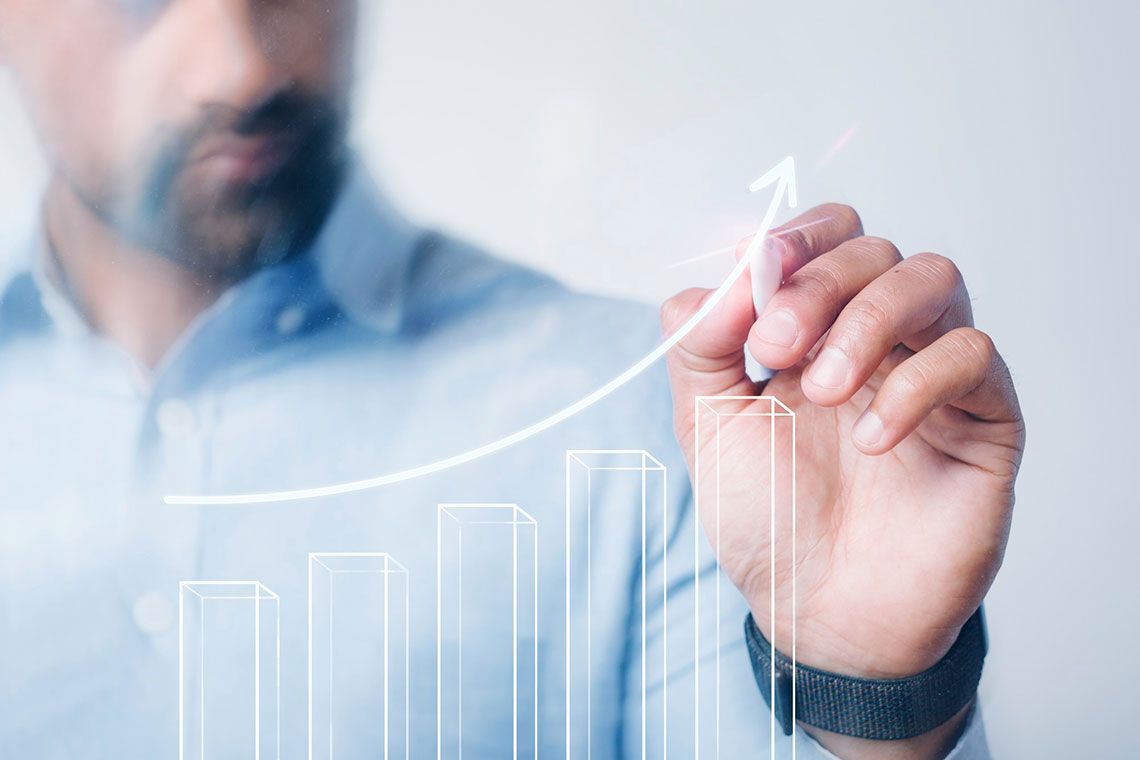 You may wish everyone that frequents your business a successful upcoming year, but what are you actually doing to ensure your own success? A new year is the right time to take a look at the state of your company to reassess your goals and review your achievements.
If you find that you're missing out on any income that you've earned in the past year, then you should contact a collections agency to provide debt recovery help to bring that money back to your business and balance the books. In 2022, everyone could use a boost, so now is the time to give your company the cash bonus that it needs to prepare for the coming year.
An Opportunity for Change in the New Year
People tend to make New Year's resolutions at the beginning of each year to assess the start of their current activities and make changes for the better. If you're the owner or operator of your own business, this same mentality can prove an enormous benefit to your company's health.
Each new year that passes provides an excellent opportunity to reassess your company's standing and make necessary changes that it needs to promote stability and foster further growth. At this time, it can help to understand your debt collection options to ensure you're not missing out on a vital means to take stock of your income or reclaim earnings that have gone astray.
Ideas for Change
Besides getting your taxes in order, the most common task that businesses tend to perform at the start of a new year is inventory. Instead of merely taking stock of your inventory to ensure that you're keeping track of your holdings, why not take some time to evaluate where your business plan currently stands and what you intend to accomplish in the upcoming year? 
One of the most important ways to prepare your company for the road ahead is to pursue consumer debt collection to settle any outstanding account from the past year. If you're running a business that relies on providing goods or services to clients on credit, then you may have unpaid invoices that are long overdue in your accounts receivable department. The end of the year marks an excellent time to review the standing of any credit owed to you and follow up on all payments.
Preparing for the Upcoming Year
In dealing with the COVID-19 pandemic of the last few years, every business in the world faced hardships and struggles. Even the loss of customers didn't directly impact you, the pressures placed on the world economy, including supply chain problems and the need to avoid risk, created a situation where every business was impacted in one way or another.
If there was ever a time to discover lost income owed to your company and take the necessary steps to bring that money back to your business, now is the time.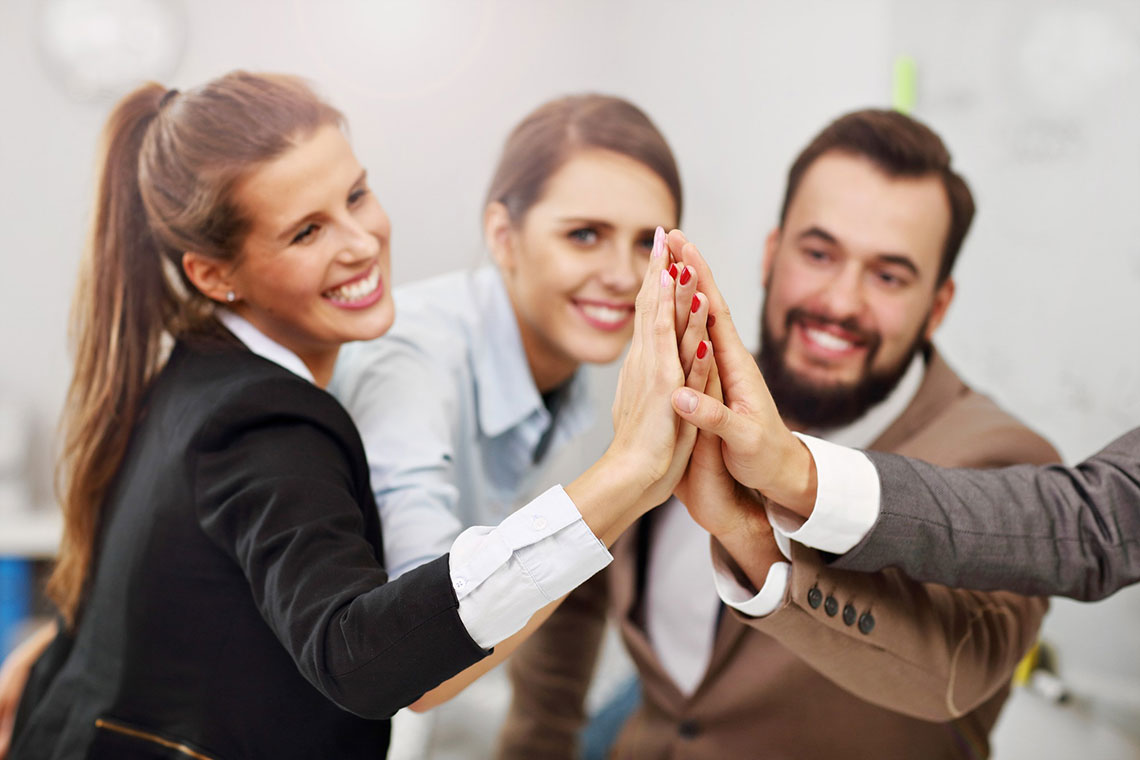 Get a Boost by Collecting on Debts Owed
No company can afford to waste money or to let income that you've earned disappear. However, getting what's properly owed to you isn't the only reason why you should make sure that you've recovered all of your earnings from debtors.
When you engage in commercial debt collection to recover lost income, you'll grant your company some extra insurance to help prepare for any unexpected financial struggles that you might face in the upcoming year. Any extra money that you bring in now can be saved for moments when you need it most. Having a lifeline like that could ensure that your company survives through periods of struggle.
Maintaining Your Accounts Receivable Department
One of the best ways to ensure that your company is not losing any money due to unaccounted unpaid invoices is to do a yearly check of your accounts receivable department to make sure it is in order. An accounts receivable department exists to keep track of credit, including all of your invoices.
Occasionally, businesses lose track of an old invoice and realize that a client owes money that they are avoiding paying. In such situations, the best plan that you can make is to hire a professional team to provide accounts resolution services to your company.
Outsources your Accounts Receivable Department
Taking the time to evaluate every aspect of your business and create innovative solutions for the upcoming year takes a good deal of time and effort. One way that you can alleviate some of that burden is to outsource your accounts receivable department to us here at Summit A•R.
When you hire a company that specializes in pre-collection services to assess your business for lost income, you'll be able to get the relief that all of your income is accounted for. You'll also be able to enjoy the guarantee that you won't miss out on lost income again in the future.
Save More Time and Money in 2022
By avoiding the problem of missing out on any credit that you've offered business partners and clients, you'll be able to save more money in the long run. Our team at Summit A•R can save you time by managing your accounts receivable department so you won't have to spend countless hours tracking down old invoices.
When you a debt resolution specialist to recover your lost income, you'll also free yourself and your staff from the burden of trying to track down a customer that may be avoiding payment. Such a service is invaluable to anyone running a company because it allows them to focus on their job and provides relief from the worry of losing income.
Now that we have entered a new year create a new start with new opportunities for your company. Contact Summit A•R to find out more about how you can easily resolve all overdue balances that are owed to your company by hiring our team for debt collection and pre-collection serves. You'll be happy you did.
---